Photo courses
PHOTO COURSES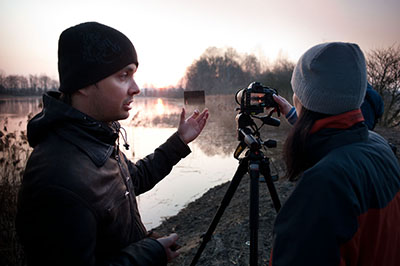 We offer courses for beginners and advanced students, including speciality photography courses in Ceske Budejovice. One of the major advantages of these courses is the ratio of student to instructor, usually 2 instructors to 5/6 students. Besides the above-mentioned, I offer Wedding Photography courses in cooperation with Nikon School, Czech Republic.
THE EARLIEST DATES
Check CZ version of website
Gift vouchers are also available if you would like to give a friend or family member an extra special gift.
BACKSTAGE, WORK OF OUR STUDENTS
Have a look at the Facebook – profile of the courses (CZ language version). You can find there the opinions of our students, their final work and some photos throughout the course.